A Thousand Plateaus Pt. 6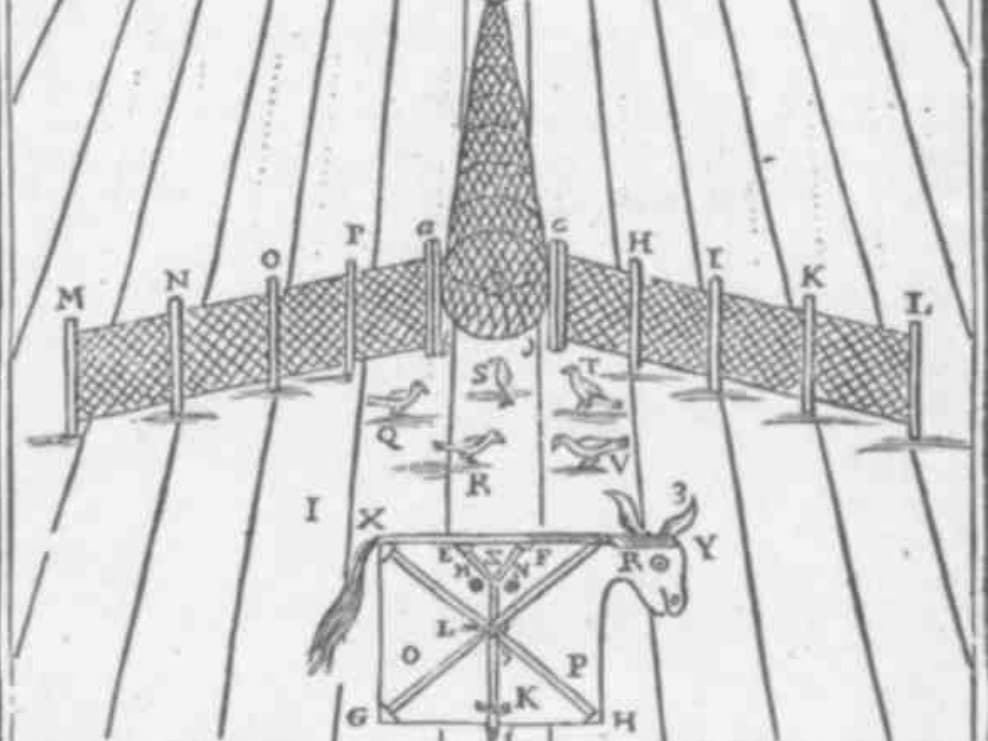 by machinesseekingconnections
Join us next month, Dec 17th at @woodbine.nyc from 5-7, for the second to last discussion in our ATP series! Given the structure of the book, no prior experience is necessary.
For the meeting please read chapter 13 apparatus of capture & chapter 14 the smooth and the striated.
If you have any questions please reach out via Instagram. Hope to see you there!
🎼 🐺 🪨🎙️🧭🦋🥚😶📚🎣🚊